---
In Thailand, unlike the west, fortune telling is taken very seriously by just about everyone. Sure, Thais are Buddhist but, in reality, Thai religion is a mix of
Buddhism
and animism and the myths and superstitions that go along with that. One of the most sought after services in Thailand, therefore, is that of a fortune teller. Even high-society, well-educated Thais will go to a fortune teller when they want to know if they should make an investment, buy a business or even if the name they're going to give their new born baby is a good one.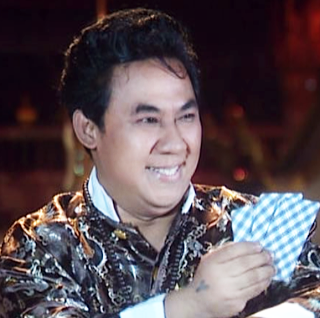 Master Montri, the fortune teller, is well-know for spiritual medium, palm reading, tarot cards and Thai astrology among Thai celebrities and entrepreneurs in telling you all about your business, jobs, love, hardships, the luck, and basically anything that is a major decision in life, and also some of the minor ones too.
Mr. Montri can feng shui your residences, offices, building, factory or land, because good feng shui will take you to a healthy ,wealthy life and smooth path in your business . On the other hand, bad feng shui will make your life, job, or business harder. He has been a fortuneteller for almost 28 years since he was 20 years old and never makes a mistake in his predictions. You can say 99-100% fabulous fortunetelling.
If you are visiting Bangkok and want to have new experiences in life, you just pull up a chair and sit down. Mr. Montri will ask your name and a few personal facts and then get down to read you accurately. Most readings can last within 1-2 hours but, in that time, you'll often get a lot of information for your job, personal life, relationships, things to look out for and more. Feel free to ask any questions too, if there's something about your future you specifically want to know.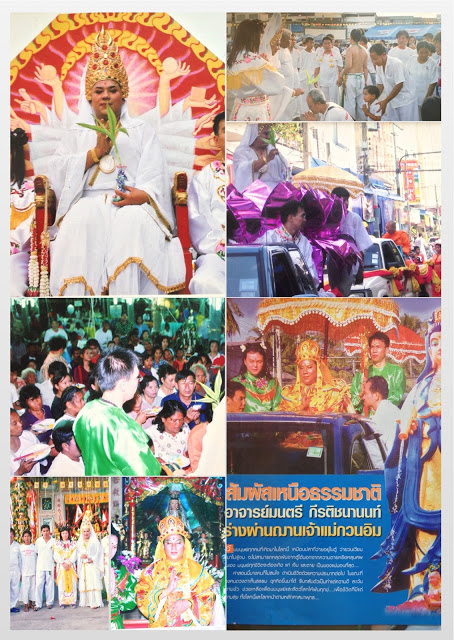 While many westerners may not believe in fortune telling, most Thais do. And they take it seriously. If it's not your thing, that's all well and good, just don't come to Thailand and criticize it. Fortune telling is a part of Thai culture and also a part of Thai religion and to look down or belittle it is taken as offensive by Thais.If you do believe in fortune telling, why not see Mr. Montri while you're here in Thailand, Bangkok.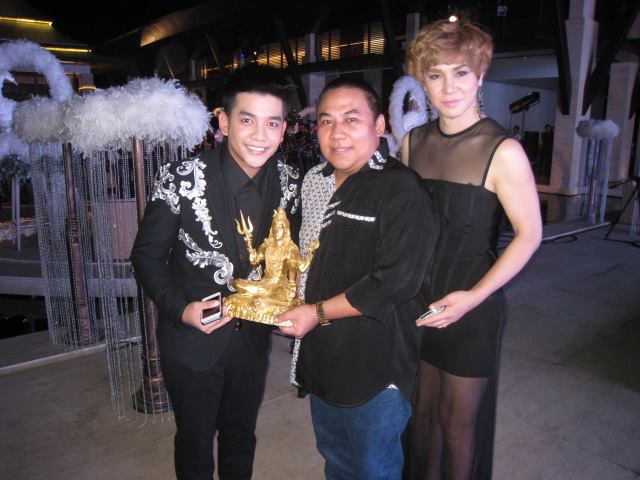 Finally, what you will get from his prediction is that he will read through your past and current life through your future. After reviewing your fortune such as love, business, jobs, health, family life, or anything that you need to know, he can give you all the answers to make you better and better. Although you are in the hard time, the problems will be solved perfectly.
---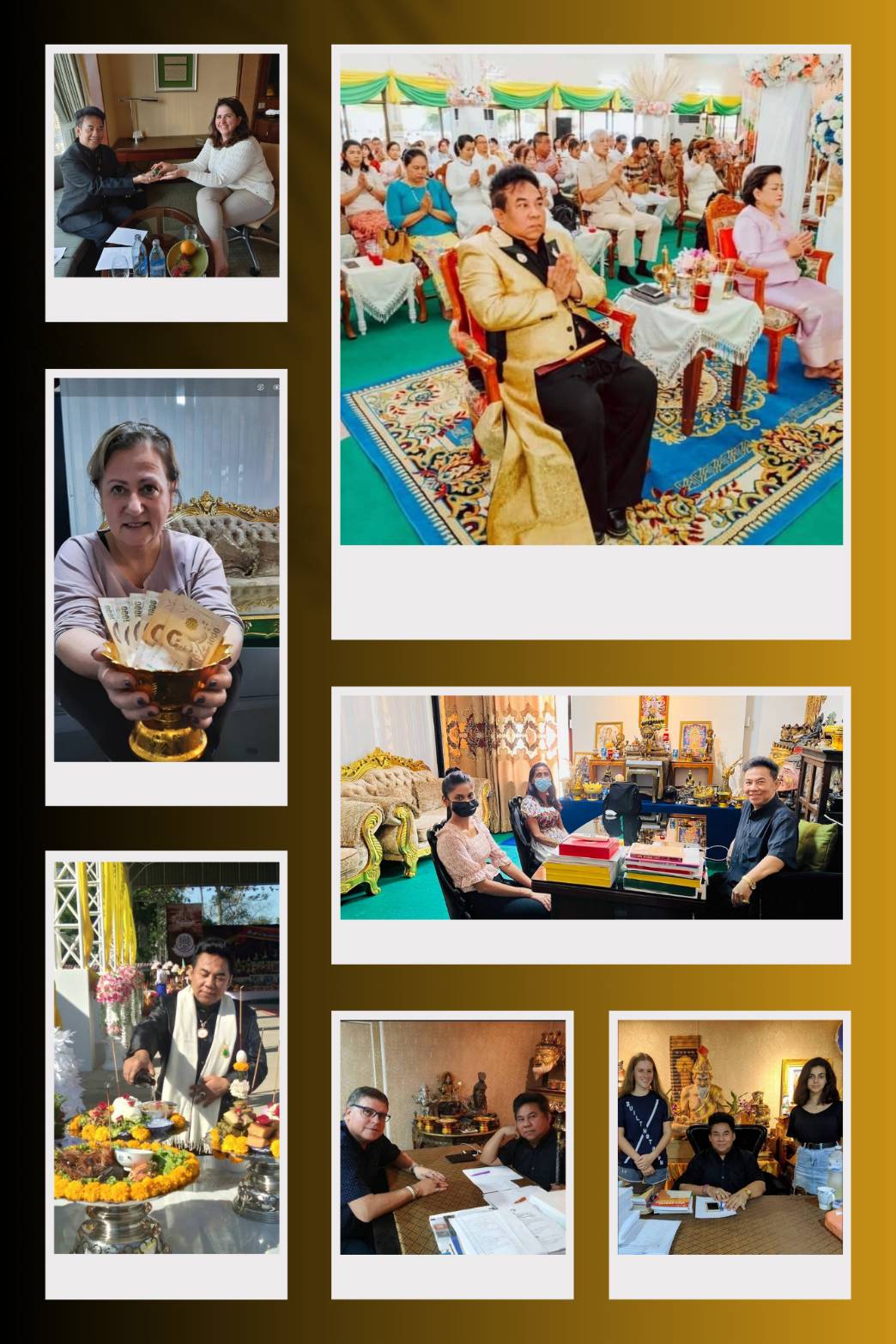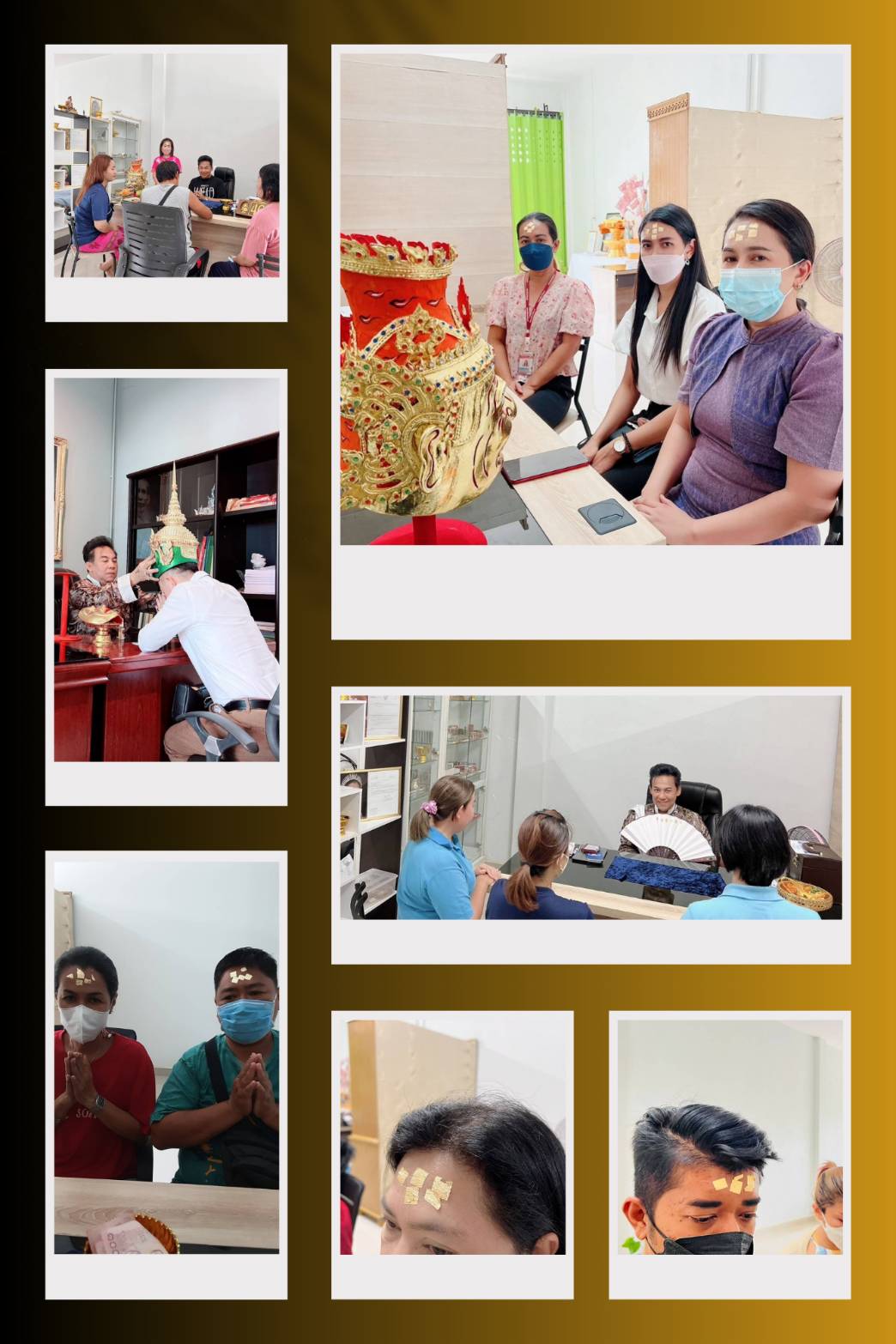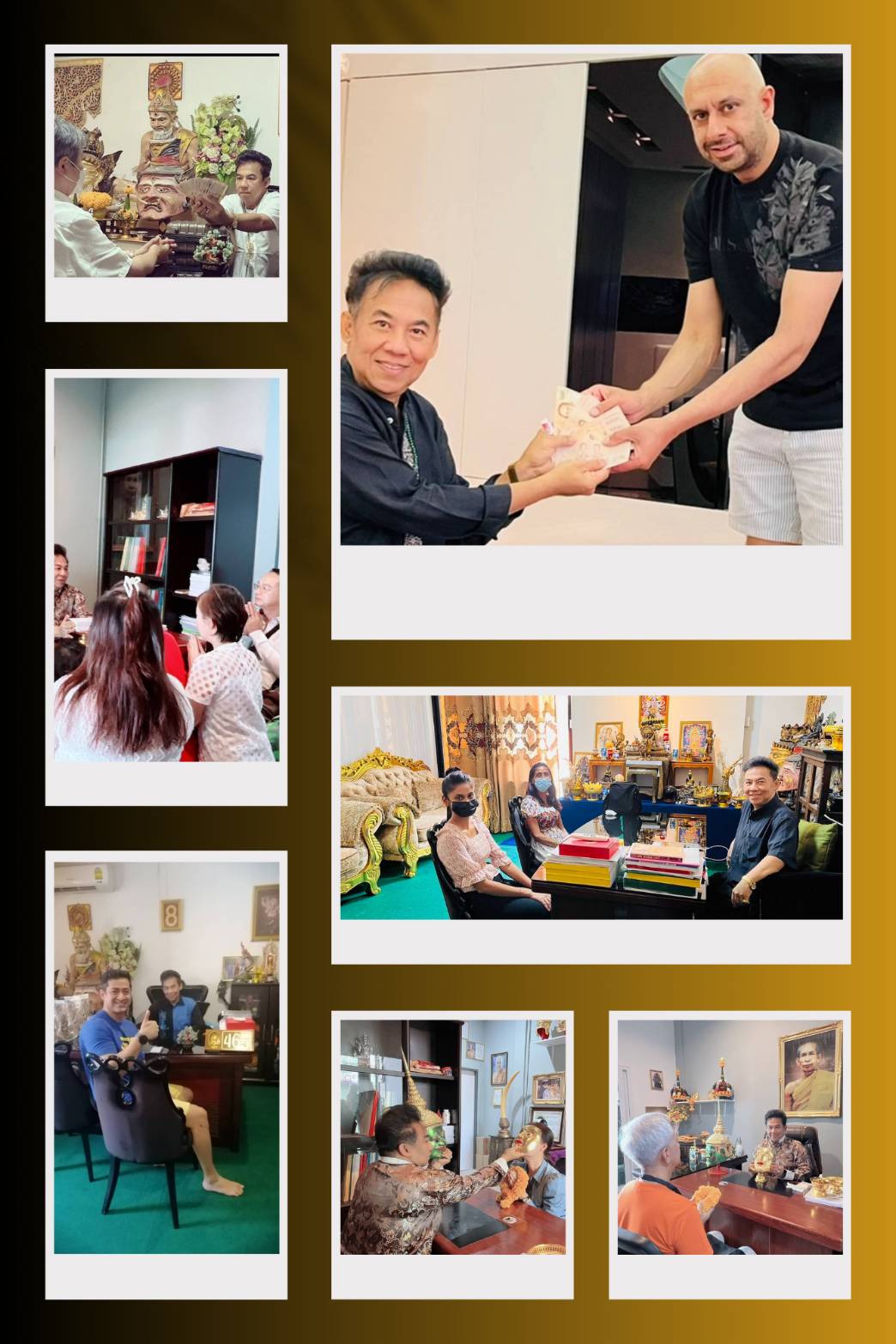 Mr.Montri's Office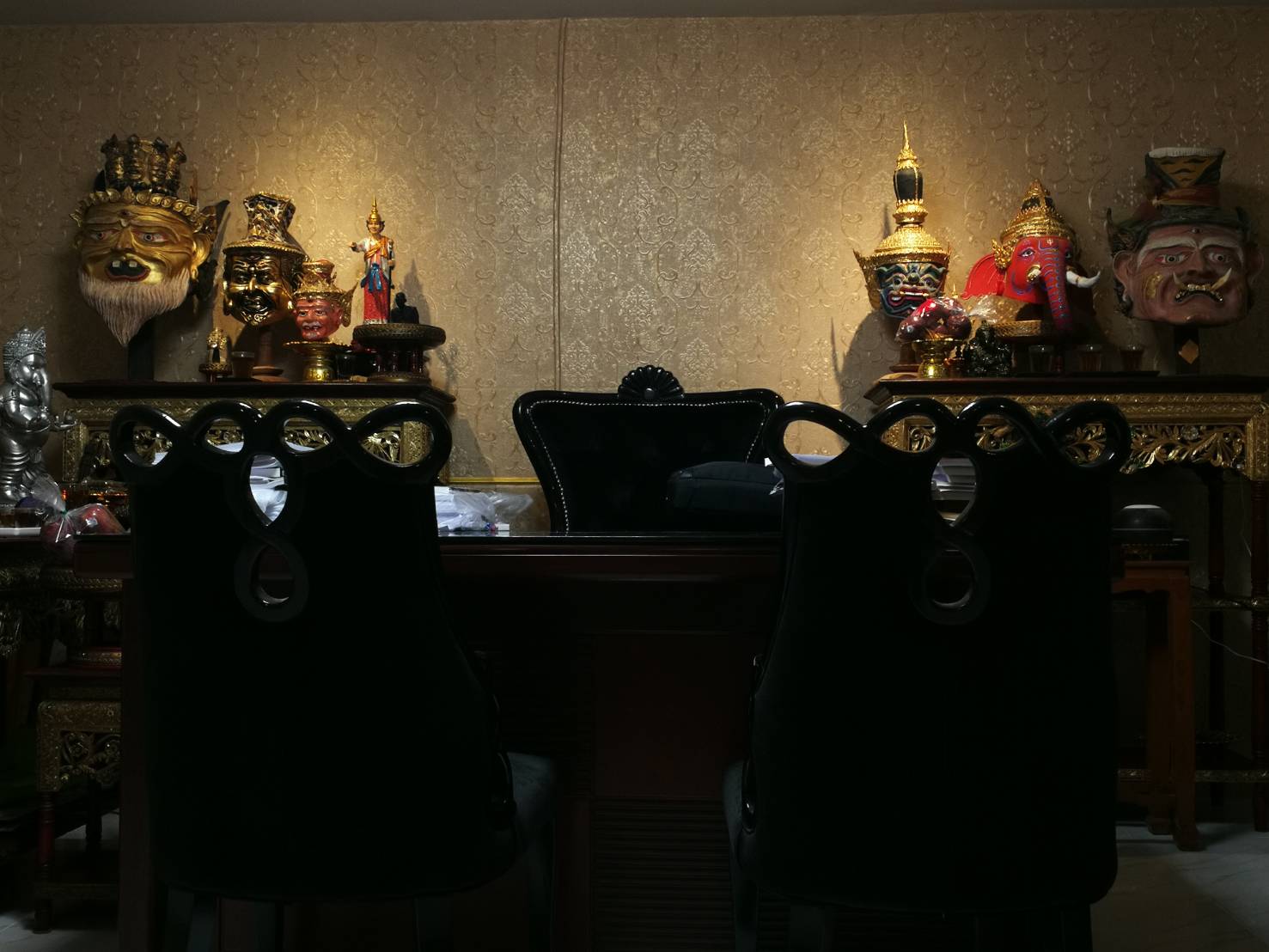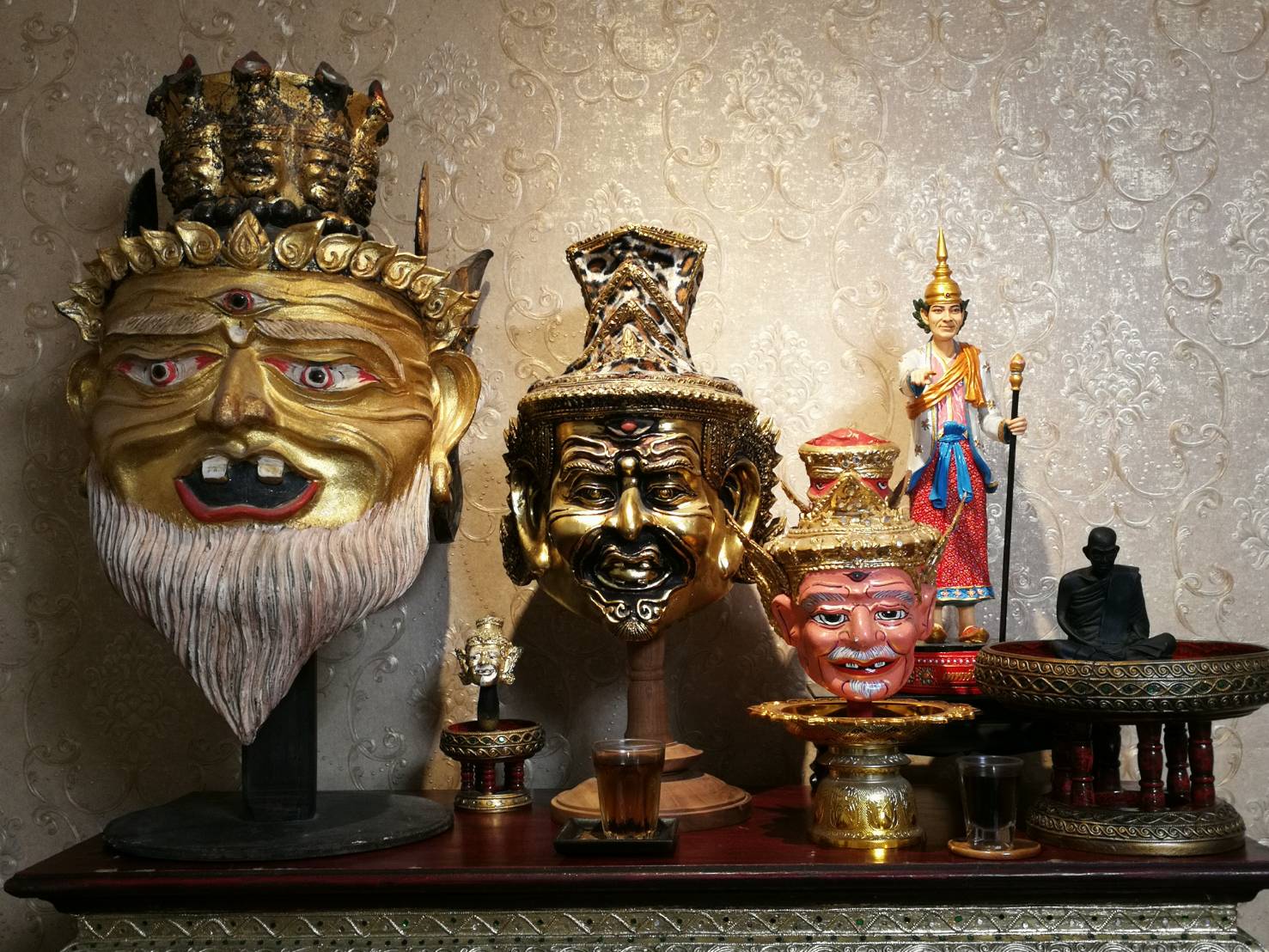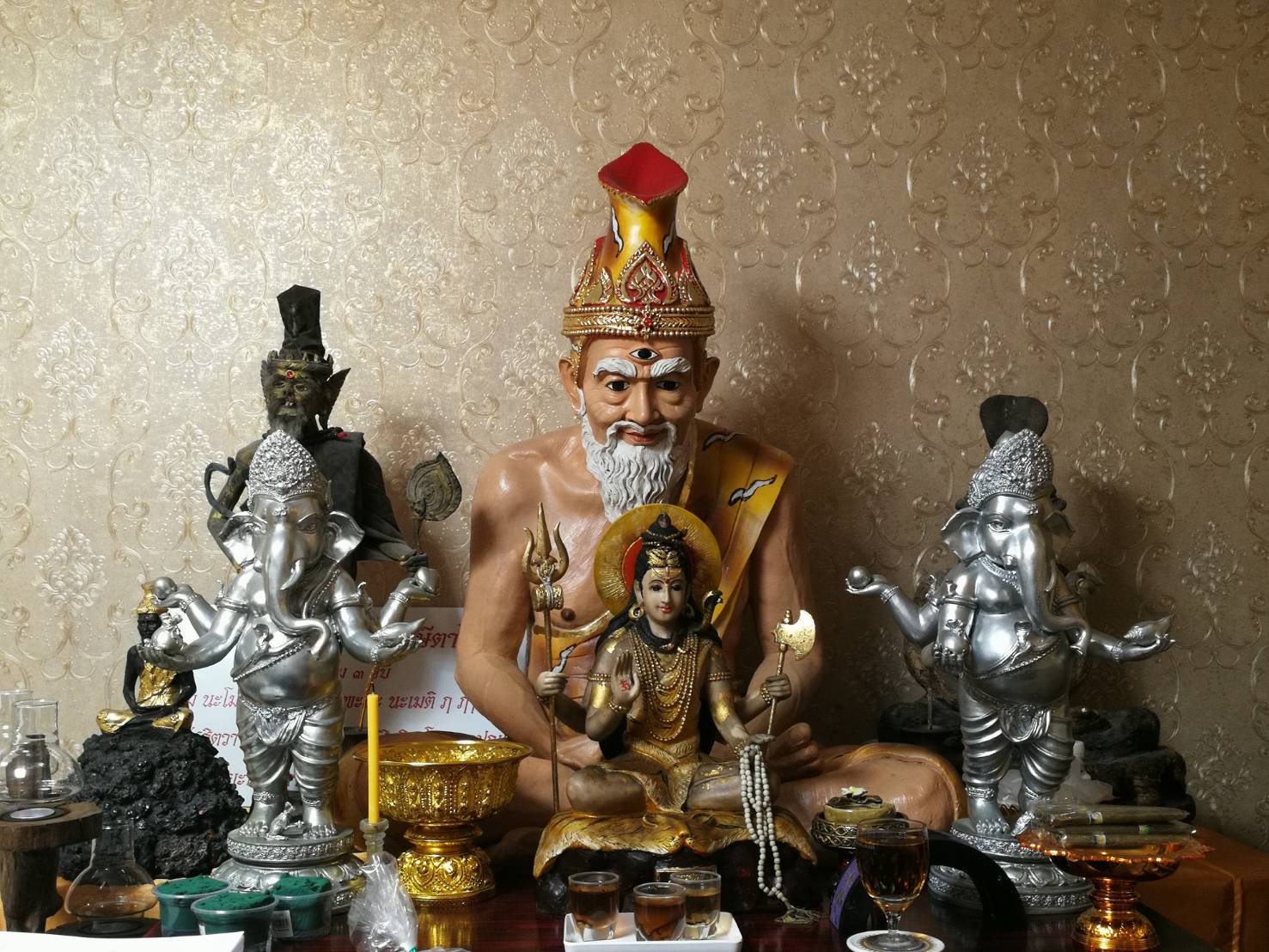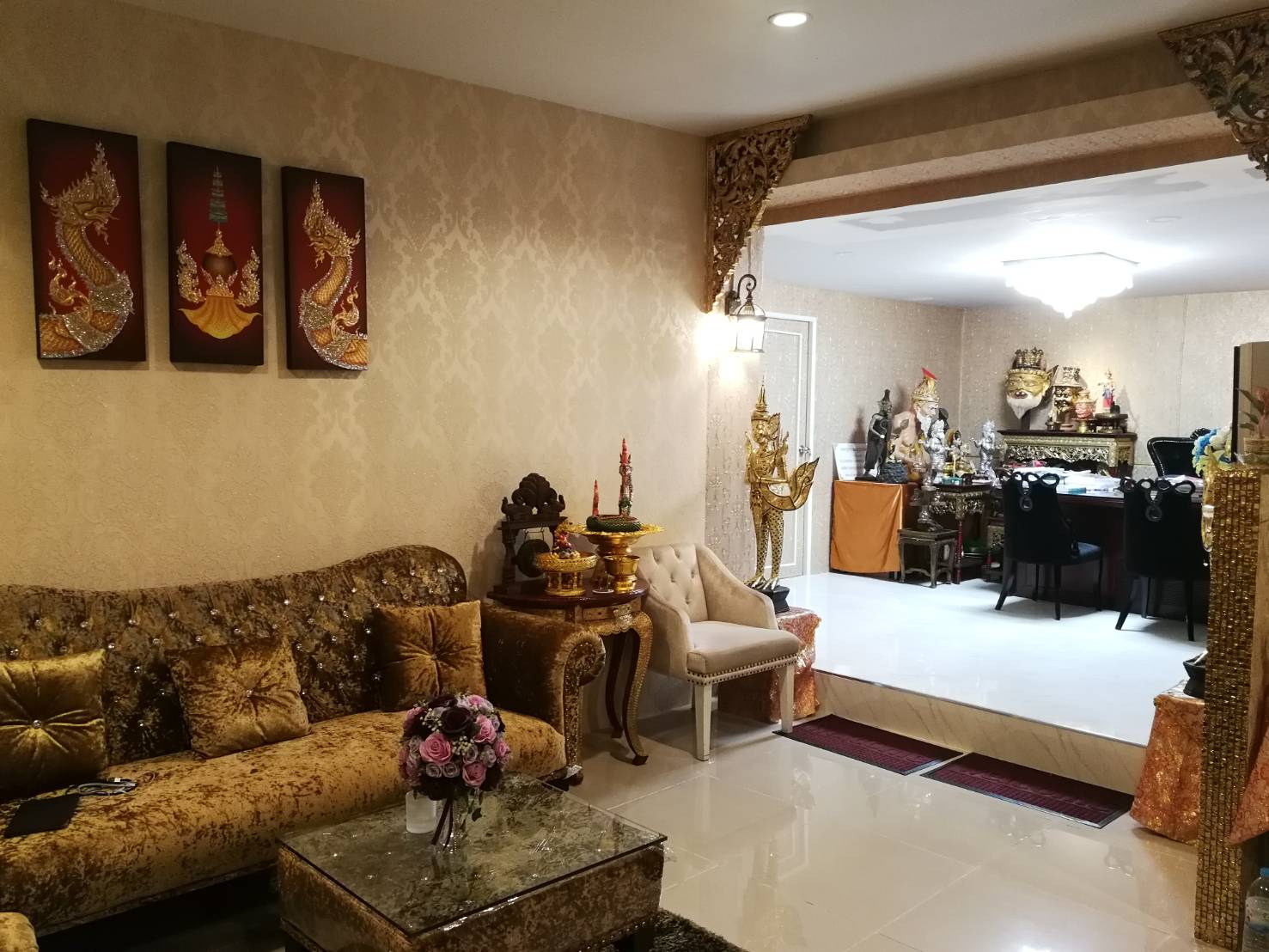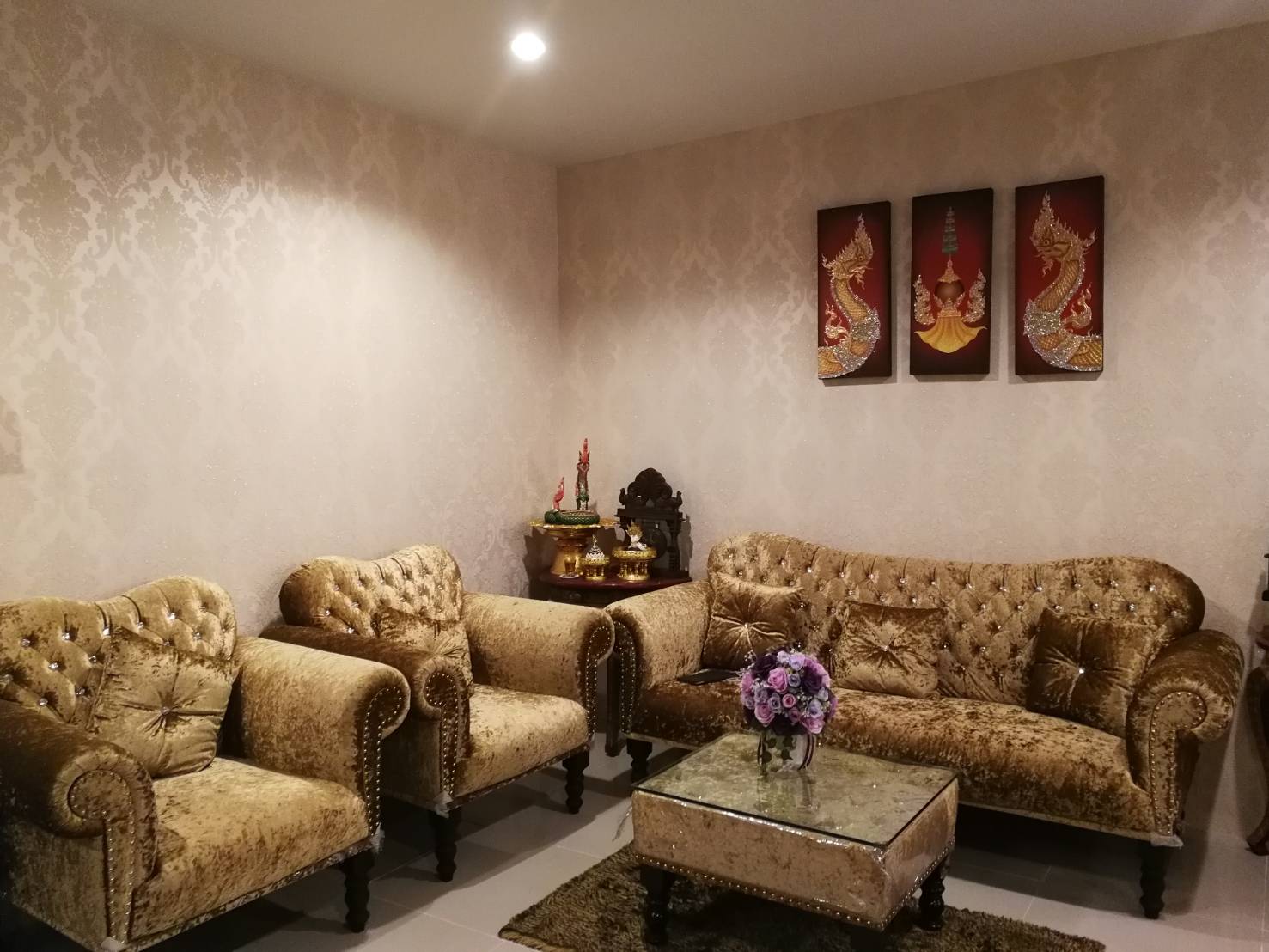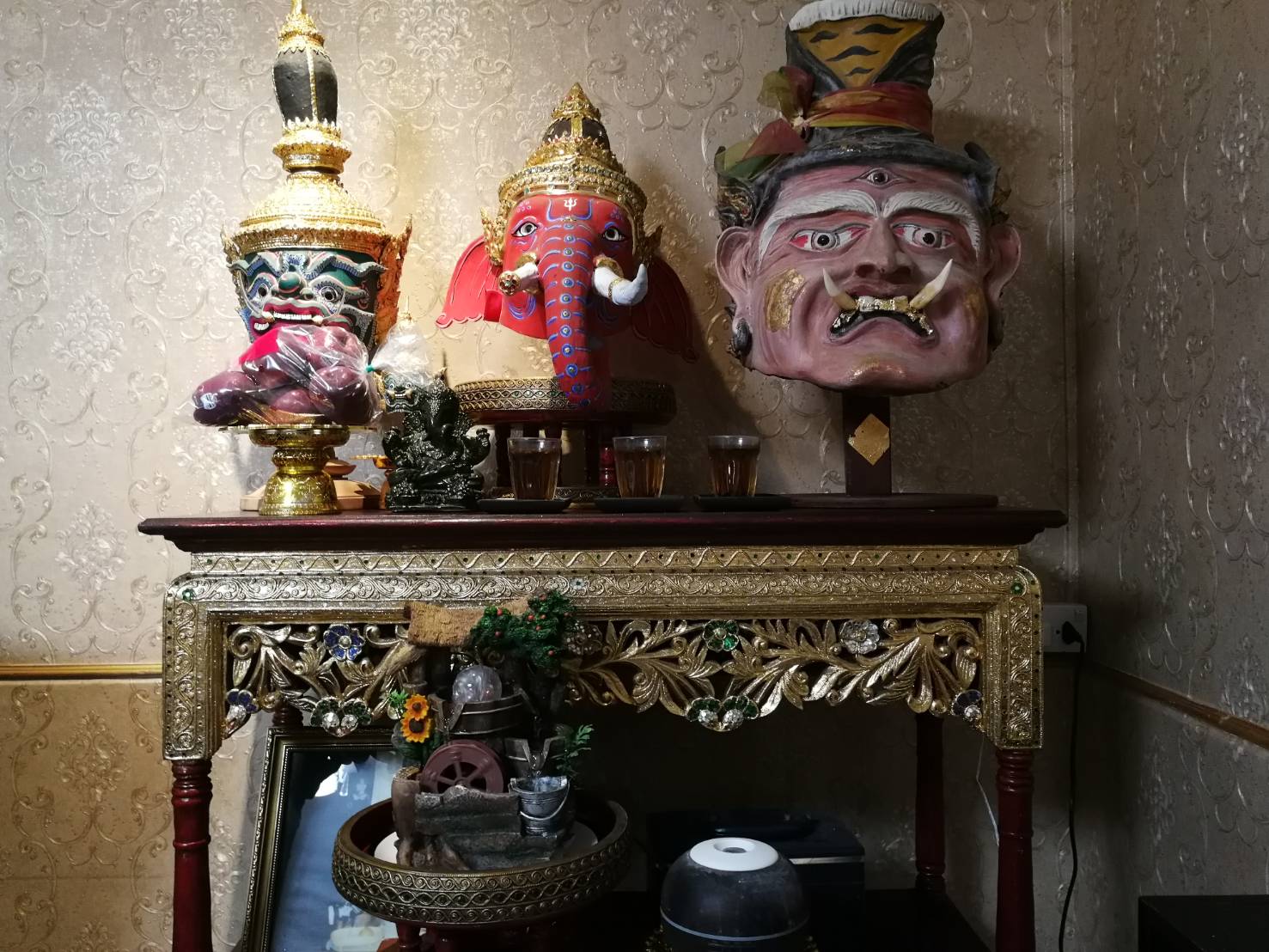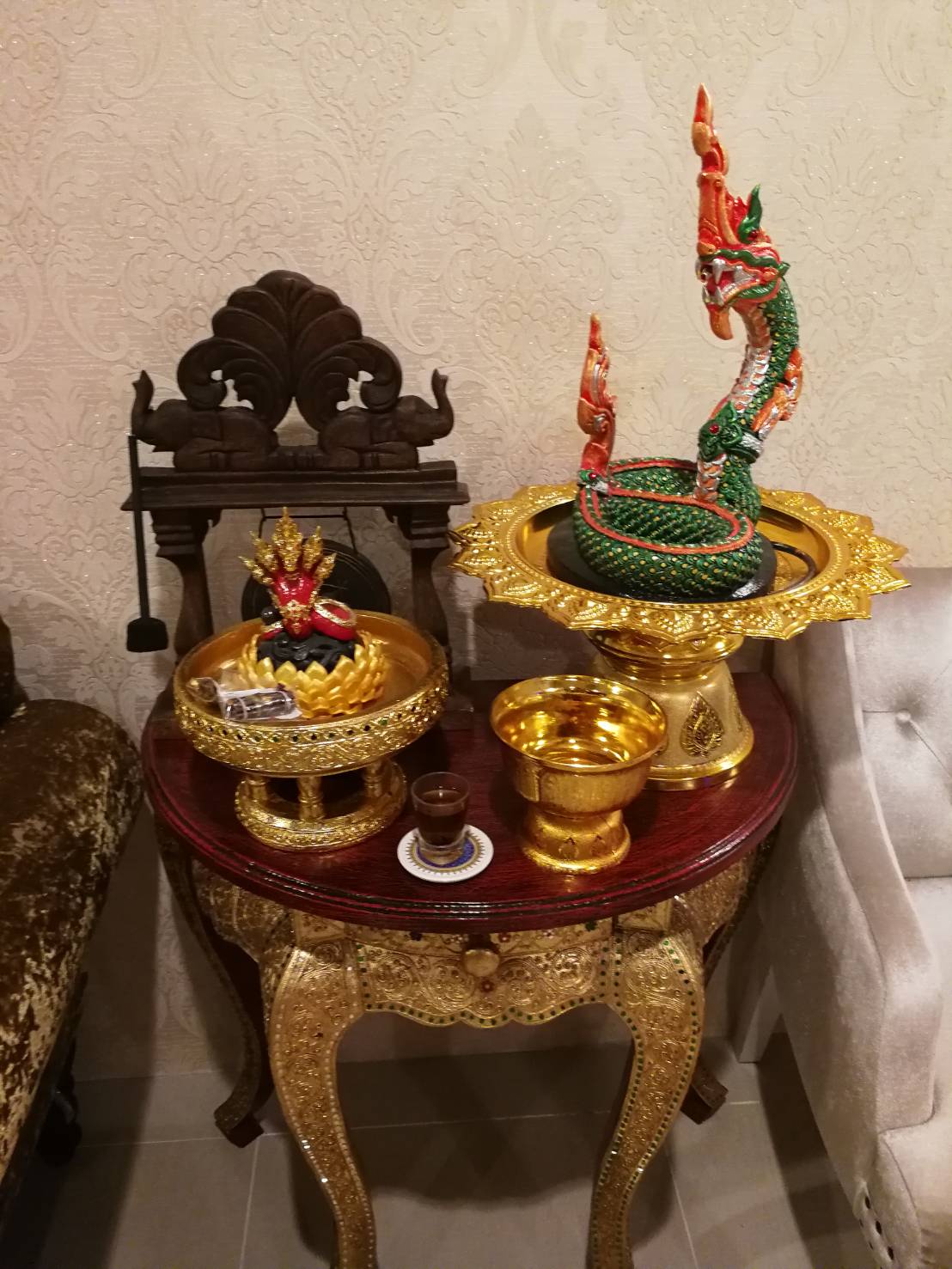 Service Rate

How To Find Us
- We are around 20 minutes away from the airport and 15-20 minutes from the heart of Bangkok City.

Please contact Mr. Kevin for a reservation
Tel. 083-692-6416
Email:
kevinjoebkk@gmail.com